If you are or if your relative is ...
Resources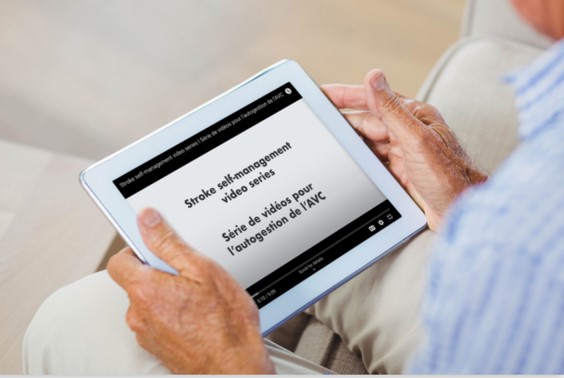 Self-Management Videos provide information and resources to promote stroke recovery
Our 12-episode video series and corresponding resource sheets include topics such as fatigue, memory, anxiety, stress, attention, communication, leisure, and more.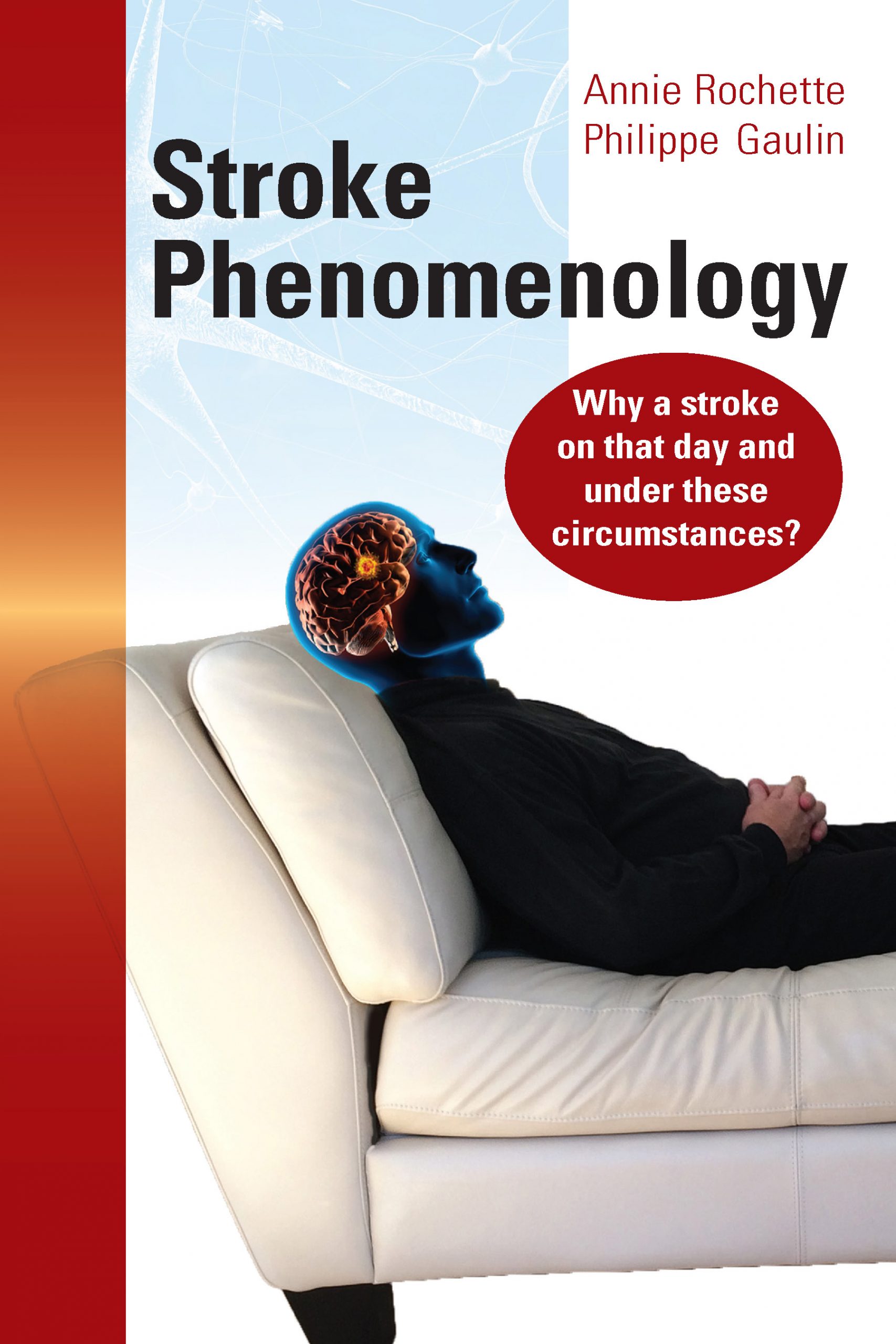 Book
Stroke Phenomenology. Why a stroke on that day and under these circumstances?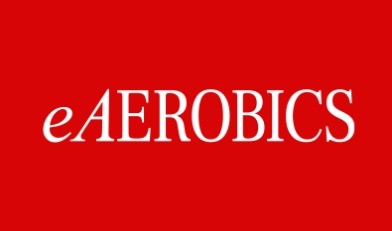 eAerobics
A course developed to guide aerobic exercise prescription after stroke.