E-Learning/Online Courses
We hope you find these modules informative and immediately applicable in your area of practice.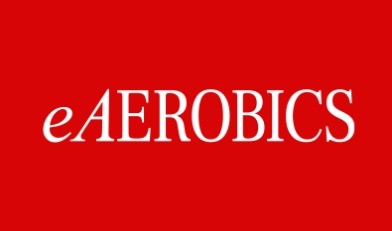 eAerobics
The course is intended for physiotherapists to gain skill in screening and prescribing aerobic exercise post stroke; Course Developers are Marilyn MacKay-Lyons & Marianne Thornton; Course Content Experts are Dr. Michael Vallis, Dr. Sunita Mathur & Dr. Marilyn MacKay-Lyons. Click here to view the AEROBICS 2019 Update Best Practice Recommendations.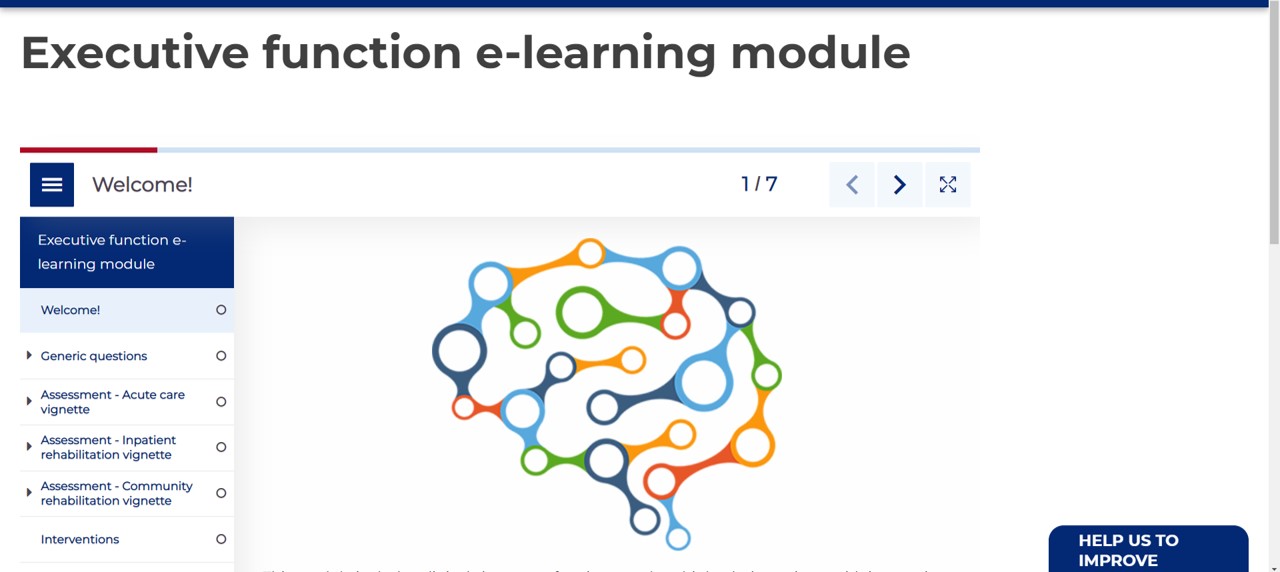 Executive function
This module includes clinical vignettes of patients and multiple-choice quizzes with interactive feedback to test your knowledge regarding the management of executive dysfunction post-stroke.
For each question you will get immediate feedback depending on the answer you provided.
Authors: Valérie Poulin, Nicol Korner-Bitensky, Annabel McDermott, Deirdre Dawson & Tatiana Ogourtsova

Unilateral Spatial Neglect elearning
Unavailable at the moment